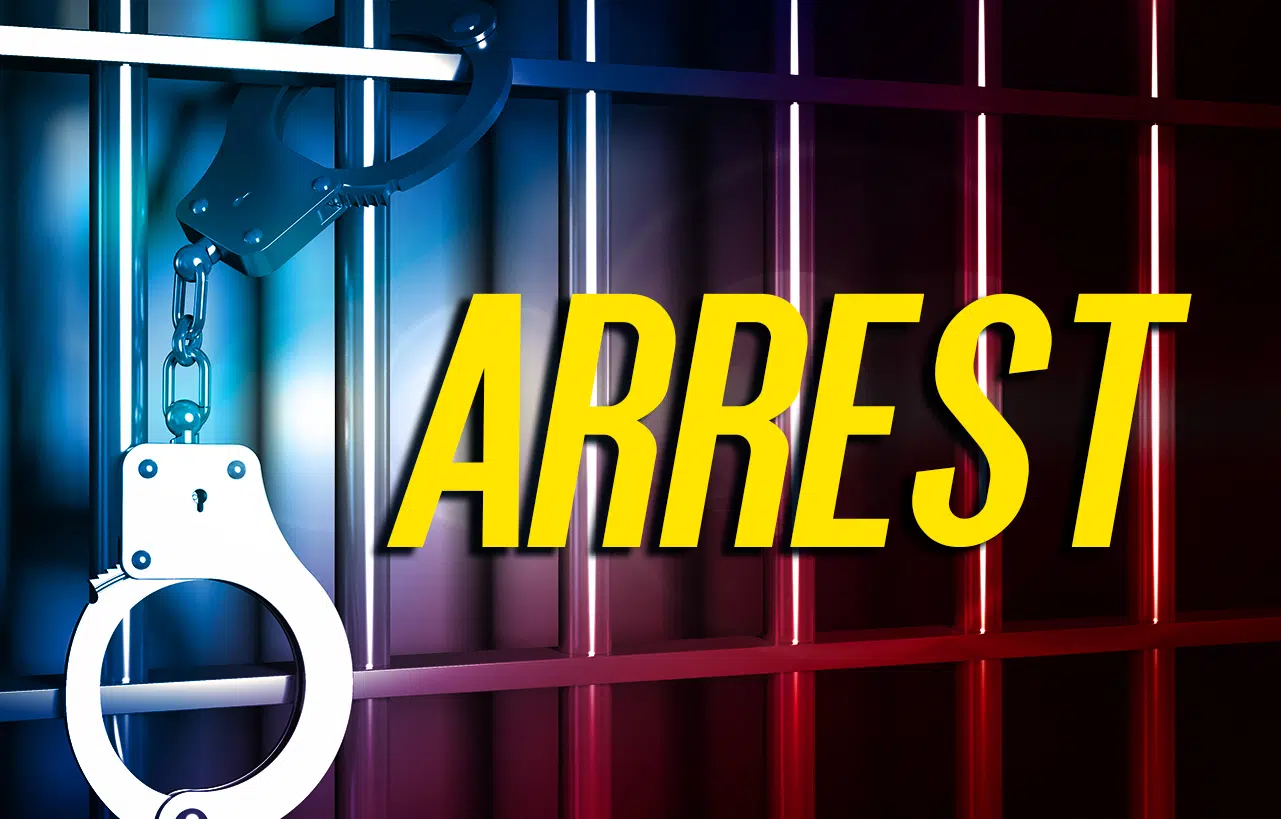 According to the Kentucky State Police, Post 9 in Pikeville, a Pike Co father and his son were arrested last Thursday, November 29 on charges they engaged in organized crime.
Trooper Mark Branham arrested the father and son, 45 year-old Johnny Gibson and 23 year-old Zachary Gibson in the Virgie area of Pike Co.
Investigators said Johnny and Zachary Gibson had been wanted in Lawrence Co and Pike Co after they were both indicted in December 2017.
Both were charged with engaging in an organized crime operation in Lawrence Co. that involved a crystal meth trafficking ring that included at least 17 other individuals.
Johnny and Zachary Gibson were originally lodged in the Pike Co Detention Center, but Zachary posted bond on Friday morning, Nov 30 and was released.
Johnny Gibson was then transferred to the Big Sandy Regional Detention Center Friday afternoon and he remains lodged as of news time.